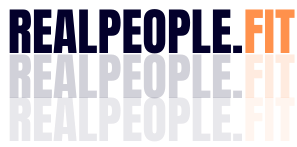 We are doing battle every day with the forces that would steal our fitness, health and happiness. Our goal is to ward off those attacks and live long, fit, healthy, energetic and happy lives!
A Daily Infusion of Positive Direction, Inspiration and Motivation To Help You To Move and Feel Better Every Single Day
Introducing Real People Fit - Everything You Need to Help You To Move Well and Feel Great Every Single Day ... For the Rest of Your Life.

Click Here For Two Week FREE Trial - No Obligation

What's Included In Real People Fit Membership...
Daily Classes

New classes added daily. Laugh, chill out, challenge, resolve pain and promote healing. Fun and Fabulous classes to improve your strength, balance and flexibility! Our Classes are 'Do-able' for ANY Age, Body Type, Fitness level, or Level of Ability. Modifications to some positions are encouraged to make each class successful for You and Your body's strengths and weaknesses.. Start from where You are, and enjoy your Fitness Progress, Health Benefits, Rewards of Aging, and Feeling Better every day.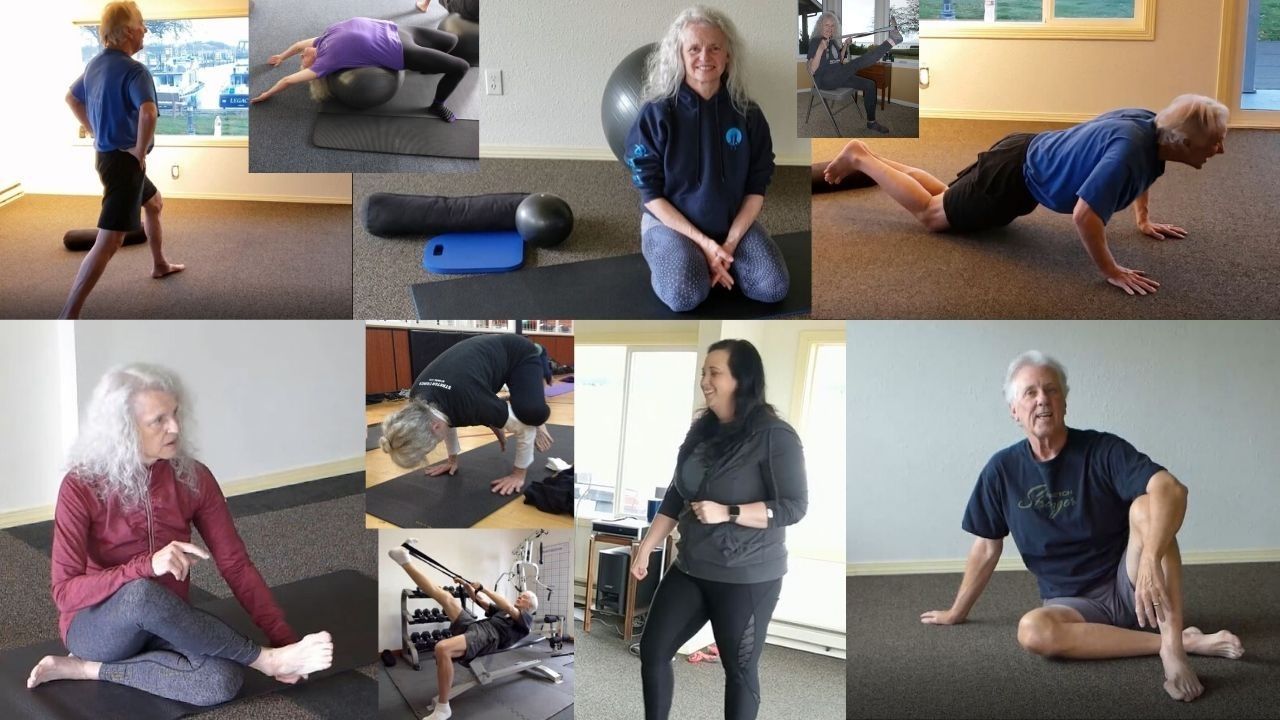 Click Here For Two Week FREE Trial - No Obligation
Body Fixes, Tips, Strategies, Inspiration, Motivation
This covers a super wide array of topics. Body fixes from stiff neck to sore feet and everything in between. Inspiration, motivation, medicines, science and general tips. New and updated health info as it's released.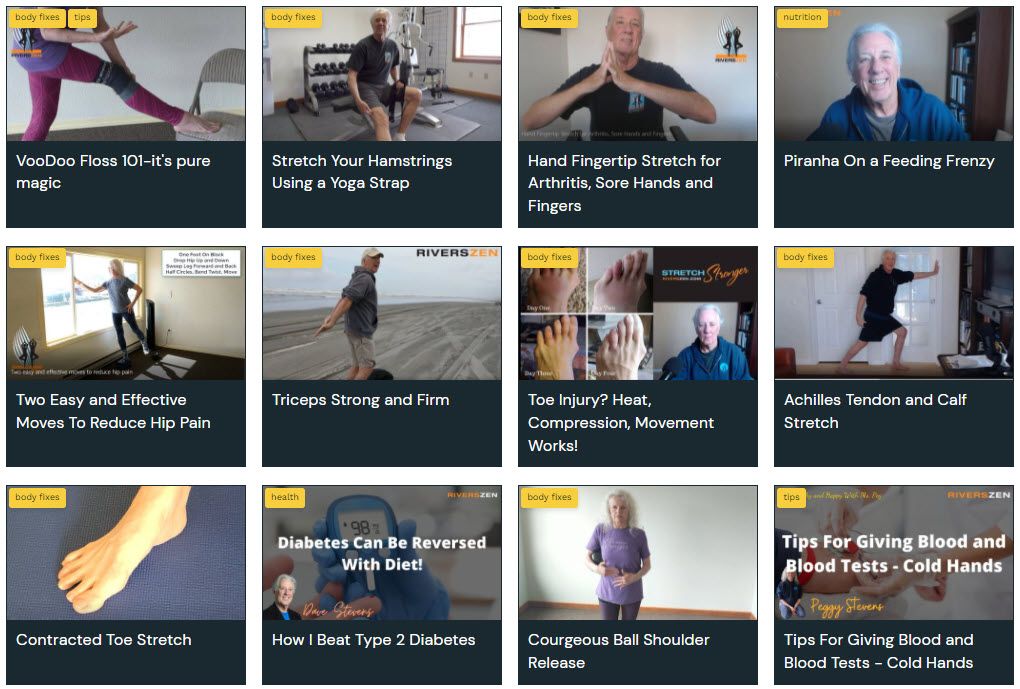 Click Here For Two Week FREE Trial - No Obligation
Training, Support, Friends, Community
Private Facebook Style Community Plus Support from RiversZen's Master Trainers. We're here to answer all of your questions and help you to create your own customized solutions.

Click Here For Two Week FREE Trial - No Obligation
Real People Fit Member Library
For Deeper Learning: Courses, eBooks, Training, 30 Day Challenges and More! Everything we've discovered over the past 20 years that has us moving and feeling better in our 70s than in our 40s. New content added on a regular basis.
Click Here For Two Week FREE Trial - No Obligation
We're Here To Help You To Thrive For Life!
Hi, we are Dave and Peggy Stevens and Kim Gibbs and we'd like to welcome you to RiversZen Real People Fit where we teach you how to move better, stay healthier and to be happier. 20 years ago we avoided surgery, got off of all of our medications, got fit and healthy and have been helping others for 15+ years do the same using simple, easy and effective solutions. Join us for classes, courses, community and training for direction, motivation and inspiration to help you to achive your goals
Real People Fit Memership
Two Week FREE Trial
Pick your level of membership and enroll today at no cost. Spend the next two weeks taking classes, going through the courses, join in the community and use the body fixes. No obligation, you can cancel anytime, but why would you? This membership rocks!
Real People Fit Membership
RealPeople.fit Fitness Warriors
Trial: First Two Weeks FREE
Two Week FREE Trial then
Auto Billed Monthly
Includes:
New Classes Daily

Body fixes and tips

live training sessions

fitness warrior Community

library of courses

30 Day Challenges

Ebooks
Include Live Online Classes
Fitness Warriors PLUS Live Online Interactive Classes
Trial: First Two Weeks FREE
Two Week FREE Trial then
Auto Billed Monthly
Includes:
Everything in unlimited

19 Live interactive online classes weekly

Riverszen on-demand library

24/7 hour support
Include Live In-Studio Classes
Fitness Warriors PLUS Live Online AND In-Studio Classes
Trial: First Two Weeks FREE
Two Week FREE Trial then
Auto Billed Monthly
Includes:
Live in-studio classes

In Astoria Or and Ilwaco WA

EVERYTHING IN OTHER PACKAGES

V.I.P. SUPPORT - email, text, messenger
Created with