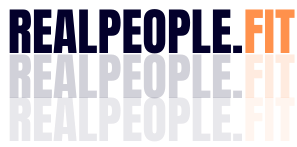 Real People Fit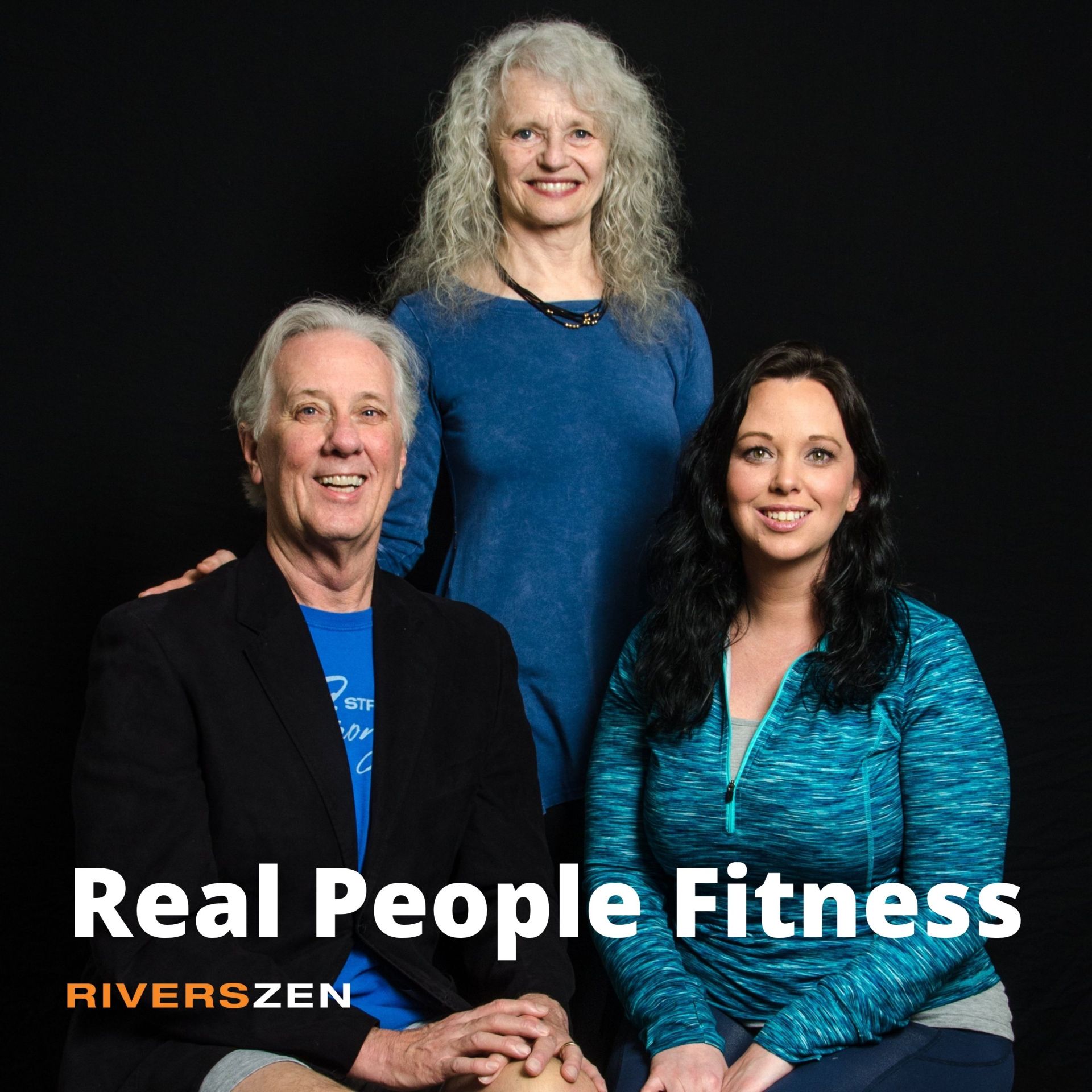 Simple, Easy and Effective Solutions, Motivation and Inspiration To Help YOU Live Well at Any Age!
Hi, we are Dave and Peggy Stevens and Kim Gibbs and we'd like to welcome you to RiversZen Real People Fit where our goal is to teach you simple, easy and effective solutions that will help you to move better, stay healthier and to be happier than you were 20 years ago!


Here's our story, the reason why we started RiversZen and how Real People Fitness will work for you.


In our mid 50s, we found ourselves breaking down physically. That breakdown was having a negative impact on our ability to enjoy life. Between the multiple surgeries and the numerous drugs our doctors were recommending, the future seemed bleak.

We had watched as friends and family went through multiple surgeries, took numerous medications and yet still spent their later years suffering from extreme pain, unable to move well or to enjoy any quality of life whatsoever.


We swore that would not happen to us, that we would not age as poorly as our parents and friends had.


In 2007, after much study and testing multiple concepts for years, we discovered that there were indeed simple, easy and effective solutions where we could actually reduce and eliminate pain and stiffness from our lives.

In fact, in our early-70s we move and feel better and are much happier than we were in our 30s and 40s!


Our hearts told us that we needed to share our discoveries with as many as possible so we opened our first RiversZen Studio in 2012. Our goals were and still are quite simple:


To provide the training, leadership, support and community to help people to move well and to live well the rest of their lives.
To create classes and courses where these simple, easy and effective solutions could be presented in a highly synergistic and fun atmosphere.
To offer individual sessions to isolate and go deeper into a person's individual issues. To help anyone who desires to achieve the same amazing results.


In 2016 we started our online community to reach an ever expanding group of like minded people who are sick and tired of being sick and tired.


That's it in a nutshell. Our dedication is to helping you succeed.


We hope you are someone who believes your life can be changed for the positive and that you can indeed live out your later years moving well, staying healthy and being happy.
Dave, Peggy and Kim
Created with